Howdy everyone!
Just a quick post because I haven't blogged in a while! I went home to Orange for the week because I was feeling sick (illness wise, and also sick of Sydney!). I had a good few days recuperating and now I'm back in Sydney! I had a huge shoot yesterday with an eco-friendly fashion label,
henryetta
- It was amazing, it'll be a while until I get them up on here but I'm most excited about it!
I took these photos last week for college, we had to do a portrait with two tertiary colours. I've had a hankering to take some photos in the studio (seeing as I haven't ever really just... done what I want in there) so I booked the school studio and got my friend Grace to model for me. I posted the GIF I made out of the shoot straight away, but here are some more pictures from the shoot.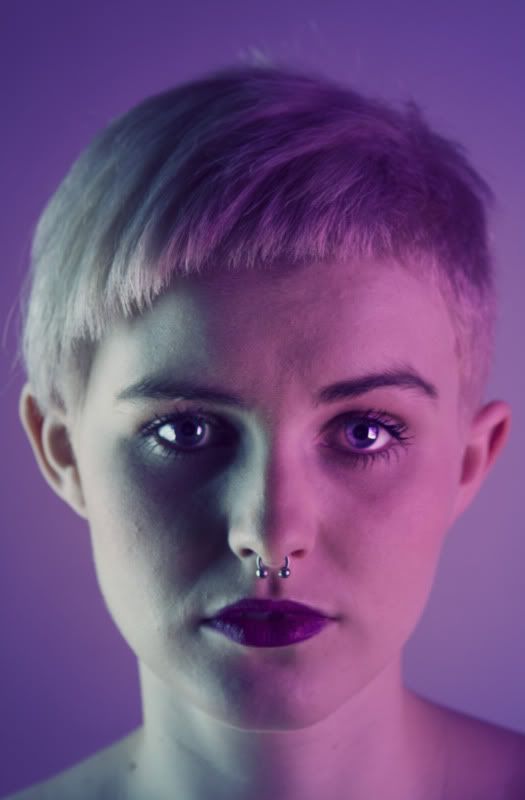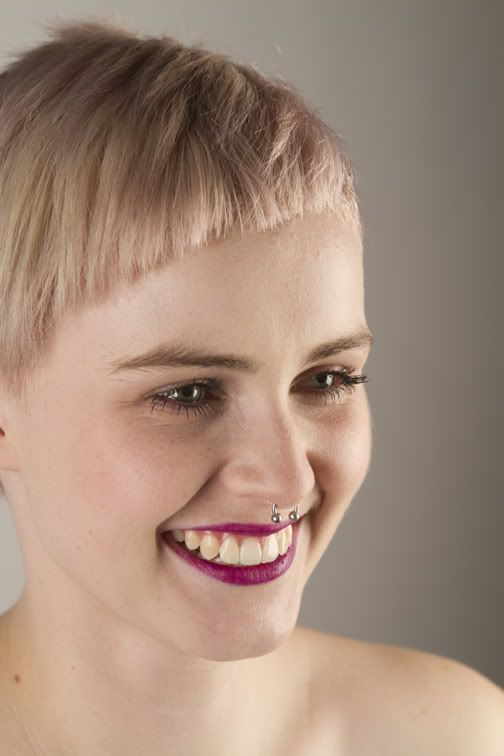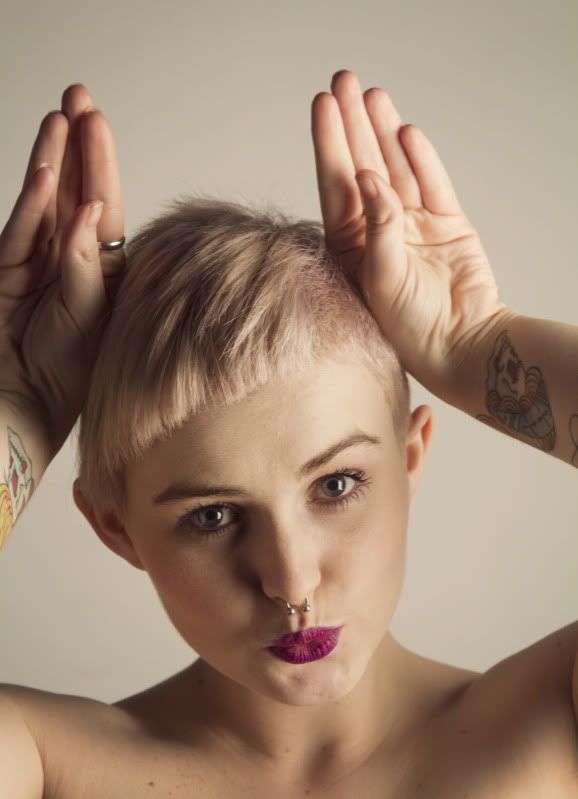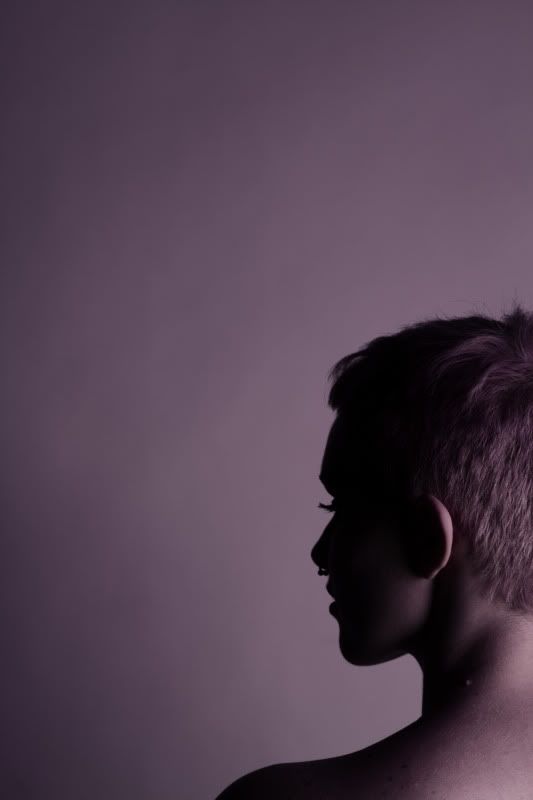 p.s. is anyone having trouble with uploading pictures on blogger? mine are coming back all liney and stuff! I've had to upload these externally...